Nimses Customer Story
Social Engagement Platform Battles Bots and Fake Accounts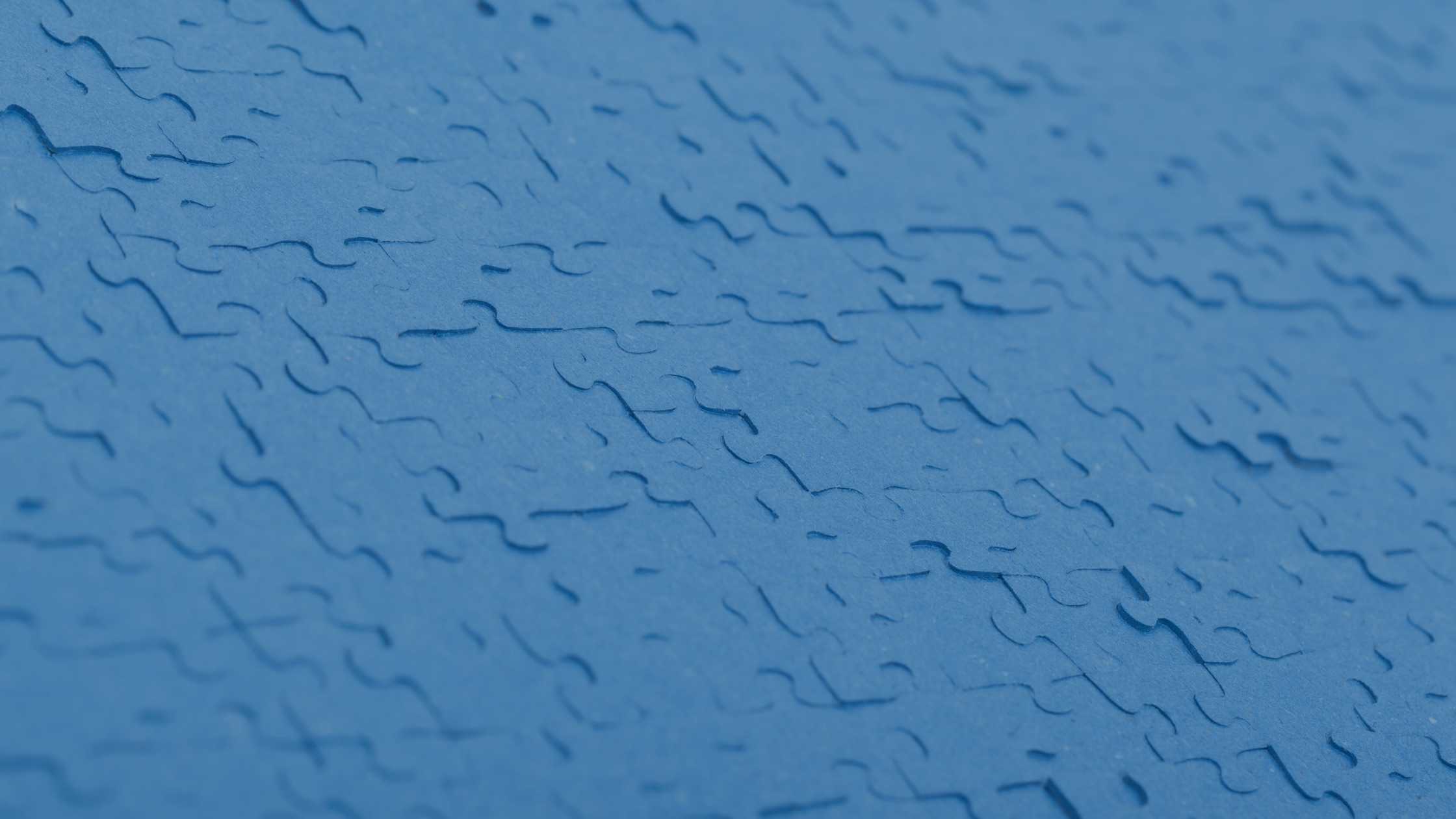 Nimses, a global social platform that launched in 2017, grew to two million users within two weeks. After a user registers with Nimses, each minute of the person's life is transformed into an indestructible digital unit, a Nim, which is a type of currency within the system. This rapid growth also attracted the attention of hackers and bots who created fake accounts which negatively affected the user environment.
Approov provided a nearly immediate solution out of the box... we went from initial contact to a deployed solution in only 8 days.

- Andril Sirchenko, CMO Nimses
The Challenge
Despite robust verification mechanisms and active detection of suspicious activity, Nimses was worried about their ability to contain misuse of their platform. They needed a solution to prevent the automated registration of fake accounts by bots which could be sold to those who wanted to pollute the experience for legitimate users.
How Approov Mobile App Protection Helped
By providing the ability to authenticate only legitimate apps using their API, Approov prevented automated abuse of the Nimses platform. API protection needed to be deployed quickly to ensure that the emerging bot issue did not spiral out of control and overwhelm their fledgling social platform.
Nimses has since enhanced their existing account registration and usage monitoring capabilities to become far more effective in blocking sophisticated automation attacks coming from the app running on real devices.
For Nimses, Approov provided:
The ability to focus on product features rather than fighting fraud.
A knowledgeable, proactive tech team that focused on resolving our needs and implementing an overall solution quickly.
A smooth upgrade process with detailed stats around emulators, rooted/jailbroken devices, instrumentation frameworks.