felyx Customer Story
---
Preventing Credential Stuffing Attacks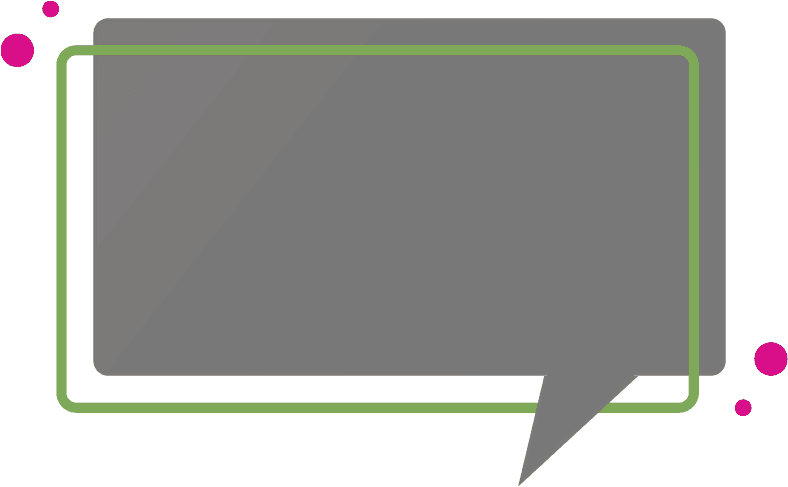 felyx is an innovative and forward-thinking scale-up that is focused on revolutionizing urban transportation across the Netherlands and Belgium. They achieve this through their shared e-moped solutions that offer sustainable and efficient transportation to all. felyx's vision is to shape the cities of the future by creating a more sustainable, safe, convenient, and fun means of transportation.
Before integrating Approov, we were concerned about the risk of credential stuffing attacks on our shared e-moped platform. We wanted to offer a seamless and secure experience to our users; we realised that we needed an out-of-the-box security solution that enabled us to focus our resources and productivity on developing our core product. Approov provided the perfect solution to our problem.

- Arthur Bloemen, Head of Product and Technology at felyx
The Challenge
felyx was concerned about the risk of credential stuffing attacks on their platform; this would involve attackers using stolen or weak credentials in an attempt to take over accounts.
If the attackers gain access, they can engage in malicious activities such as stealing personal information, performing fraudulent transactions, or spreading spam or malware. Credential stuffing attacks can be especially problematic for mobile apps, which often lack the advanced security features found in web applications.

How Approov Mobile Security Helped
Approov enabled felyx to secure their mobile app effectively by verifying the authenticity of the app while accessing backend APIs and services, effectively preventing unauthorized access and credential stuffing attacks.