Approov Mobile App Protection
Protect Your Apps. Protect Your APIs. Protect Your Revenue.
Continuous Business Protection
Easy to Integrate • Invisible to End Users
Try Approov for Free
Some Businesses Already Protected With Approov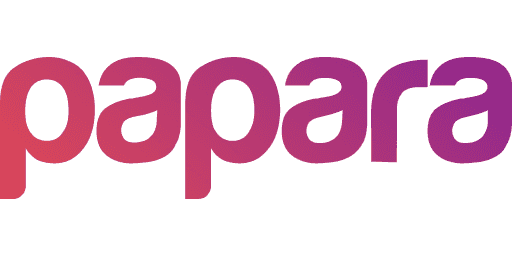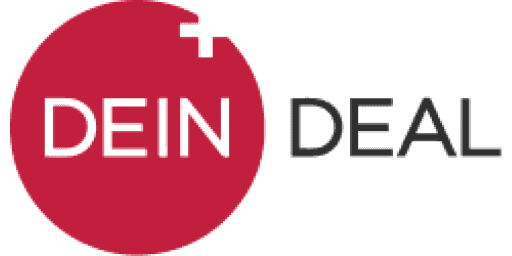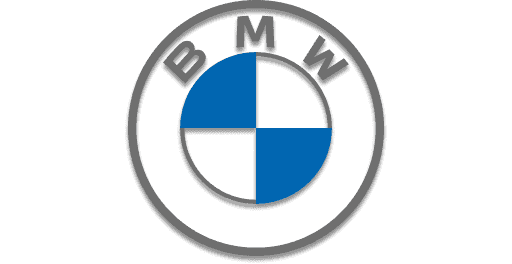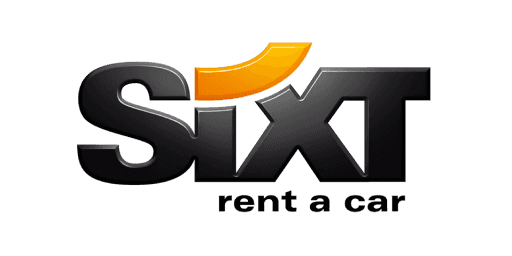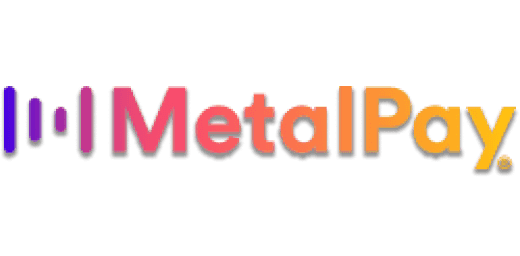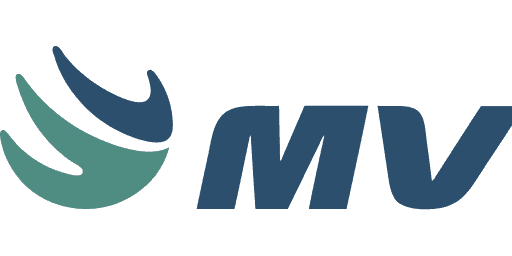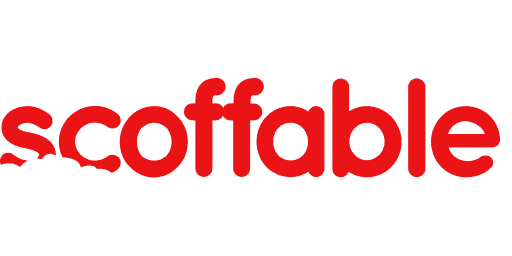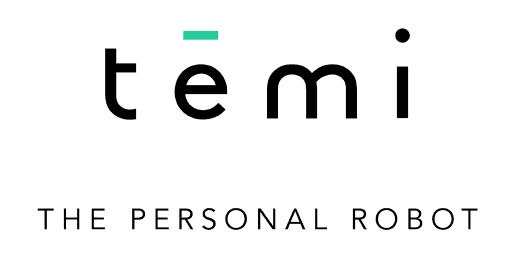 Don't Become a Victim of API Abuse
The APIs and backend services your apps use are a significant risk when they are accessed outside of your mobile app. Threats from API abuse continue to grow:
Defend Your Five Mobile Attack Surfaces
App Integrity
Attest your apps to ensure only truly authentic apps are authorized to make API calls
Device Integrity
Adopt comprehensive fine-grained device integrity checks enforced outside of the untrusted device environment
Channel Integrity
Employ securely certificate-pinned TLS with dynamic pin update
Credential Integrity
Require frequent app authentication for strong trusted user and API authorization
Service Integrity
Shield your APIs from exploitation of vulnerabilities with over-the-air updates for instant reaction to threat intelligence
How Approov Protects Your Revenue
Only your own mobile apps, running in safe environments and communicating over secured connections, can use your APIs and backend resources. Botnets, malicious scripts, tampered and fake apps are blocked.
Identify • Verify • Certify
Comprehensive App and API Security are Required