Why Partner with Approov?
As an Approov partner, you gain access to our cutting-edge mobile security solutions specifically designed to safeguard mobile apps. Our comprehensive suite of tools and services empowers your customers to fortify their applications against threats and vulnerabilities, ensuring the highest level of security for their users.
By partnering with Approov, you can offer your customers the peace of mind that their mobile apps are protected against malicious attacks, unauthorized usage, and data breaches. Together, we can enable businesses to provide a secure and seamless mobile experience, instilling trust and confidence in their users.
Become an Approov Partner
Join the elite Approov partner program as a consultant/MSP, reseller, or technology partner. Get access to technology experts in mobile security and comprehensive support to ensure mutual growth and success.
Ready for a conversation? Click the button below to connect with our team.
Advantages of Partnering with Approov for Mobile App

Security
With the proliferation of mobile apps, prioritizing their security is crucial. Approov offers a unique and highly effective solution that addresses the specific needs of your customers. By partnering with Approov, you can swiftly provide tangible value to their business, while unlocking a substantial and recurring revenue stream for your company. Partnering with Approov also enables you to deliver state-of-the-art mobile app security to your customers, effectively addressing their needs and adding significant value to their business. This partnership opens up new revenue opportunities while ensuring the utmost security for mobile apps in an increasingly interconnected world.
Unmatched Security: Approov's solution offers unparalleled protection for mobile apps, ensuring robust security measures are in place to defend against threats and vulnerabilities. This level of security instils confidence in your customers and safeguards their sensitive data, reducing the risk of breaches and unauthorized access.
Tailored to Customer Needs: Approov understands that every business has unique requirements when it comes to mobile app security. Our solution can be customized and tailored to suit your customers' specific needs, ensuring a personalized approach to their security challenges. This level of flexibility enables you to address their concerns effectively and provide tailored solutions.
Immediate Value Addition: By integrating Approov's solution into your offerings, you can immediately add value to your customers' business. The effectiveness and uniqueness of our solution will enhance the security posture of their mobile apps, contributing to their overall success and customer trust.
Recurring Revenue Stream: Partnering with Approov not only benefits your customers but also unlocks a high-value recurring revenue stream for your company. By offering Approov's solution, you can establish long-term relationships with customers and enjoy consistent revenue growth as they renew their subscriptions and expand their usage.
Comprehensive Support for Your Success
When you become one of our esteemed solution providers, you'll gain access to a collaborative team that is fully committed to your success. We are dedicated to equipping you with the necessary sales and enablement tools and programs designed to help you thrive and achieve remarkable levels of success, including highly competitive gross profit margins.
Collaborative Partnership: Work closely with our team to foster growth and maximize your potential.

Sales and Enablement Tools: Access a comprehensive suite of resources to effectively market and sell our solutions.

Tailored Programs: Benefit from customized training, dedicated support, and specialized marketing campaigns.

Competitive Profit Margins: Enjoy highly competitive gross profit margins to maximize your financial returns.
Count on our unwavering support as you achieve success as our valued solution provider.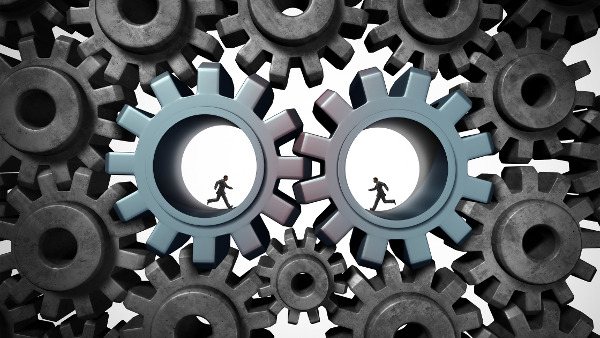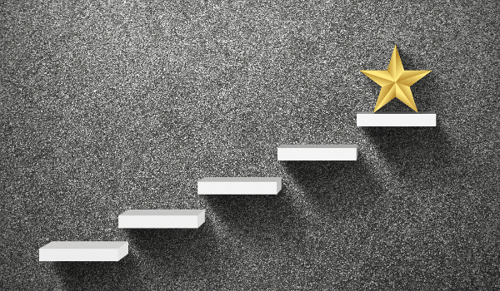 Elevate Your Reputation and Business with Approov's Expertise
Partnering with Approov means tapping into our extensive experience and renowned reputation in the field of mobile app and API security. By aligning with our expertise, you'll benefit from:
Deep Industry Experience: Approov boasts a wealth of experience in mobile app and API security. Our team has conducted thorough research and developed cutting-edge solutions that address the most pressing security challenges. Leveraging this expertise will enhance your own knowledge base and elevate your reputation as a trusted authority in the industry.

Solid Reputation: Approov has established a solid reputation for delivering reliable and effective security solutions. By associating your business with our reputable brand, you'll gain instant credibility and trust from your customers. Our proven track record will enhance your reputation as a provider of robust and trustworthy mobile app and API security solutions.

Access to Research Insights: As our partner, you'll have access to valuable research insights generated by Approov. This access to in-depth knowledge will equip you with the latest trends, best practices, and emerging threats in mobile app and API security. Staying at the forefront of industry research will enable you to deliver innovative and effective solutions, setting you apart from competitors.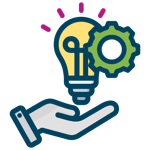 Business Partner
Consultant/MSP: Currently provides/is looking to provide Consulting and/or Managed Services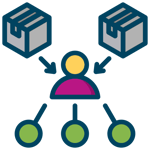 Reseller Partner
Value Added Service Reseller: Plan to resell Approov with value-added services on every sale