Mobile App Protection Innovators
About Approov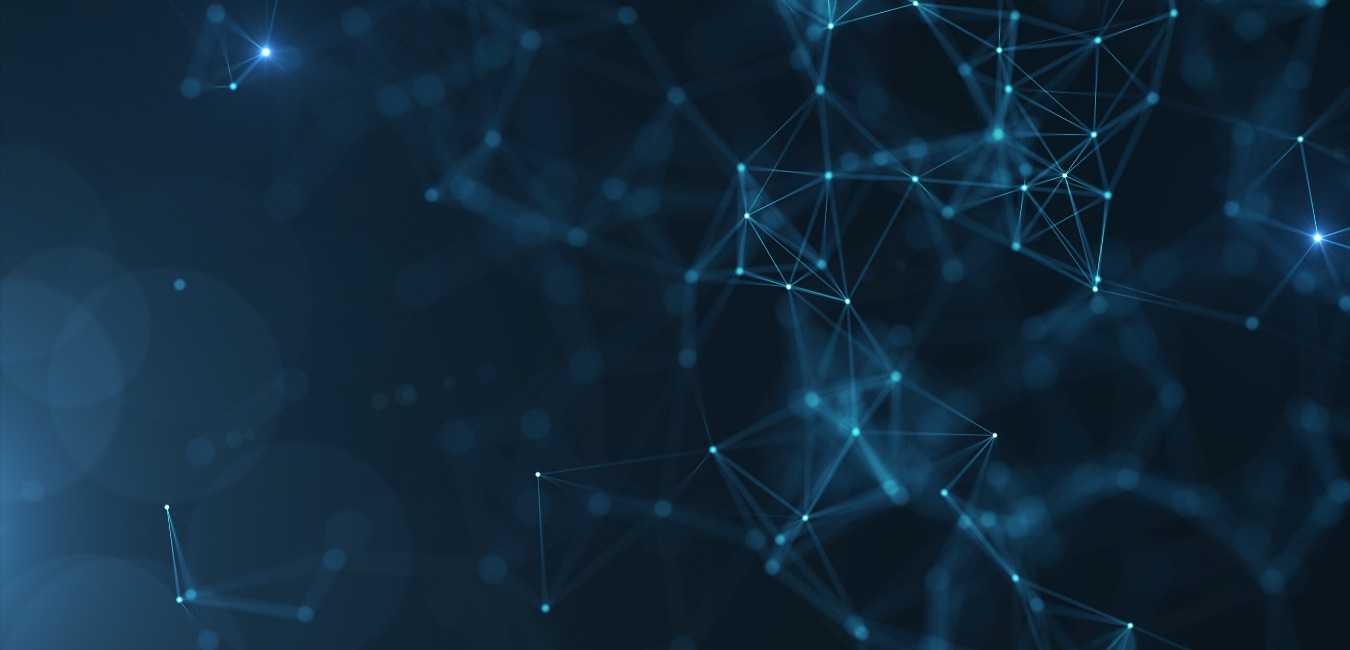 Approov went live for customers in 2017 after two years focused on perfecting techniques to ensure that only genuine mobile app instances can access your APIs. Keeping scripts and bots off your APIs is the name of our game.
Explosive growth in API and mobile app use overran traditional web and network security solutions. We knew there was a pressing need for a new approach to protect mobile APIs which provided a much stronger accept/reject authorization signal.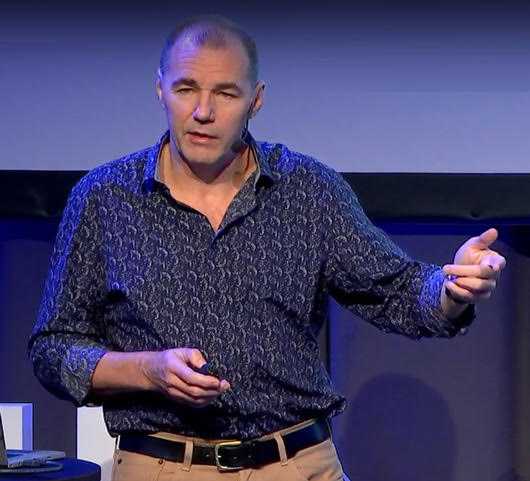 Making mobile safe for consumers to use and for enterprises to operate is what we care about.

Delivering a service which protects APIs connected to mobile apps, is frictionless for end users and straightforward for developers is how we do it.

Hearing from our customers that they love how we help them is what keeps us growing.

David Stewart, CEO
Our team brings deep skills in binary level dynamic software analysis and in building robust cloud service platforms. We have built up significant expertise in mobile operating systems and runtimes, having delivered advanced analysis tools and contract services to optimize performance of both consumer and highly secure system platforms.
Mix that all together, and you get Approov Mobile App Protection. Maximum security, zero friction - we think you'll love it.
Office Locations
CriticalBlue UK (HQ)
181 The Pleasance
Edinburgh, EH8 9RU
United Kingdom
CriticalBlue USA
2033 Gateway Place, 6th Floor
San Jose, CA 95110
USA