The State of Mobile App Security 2022
Osterman Research Report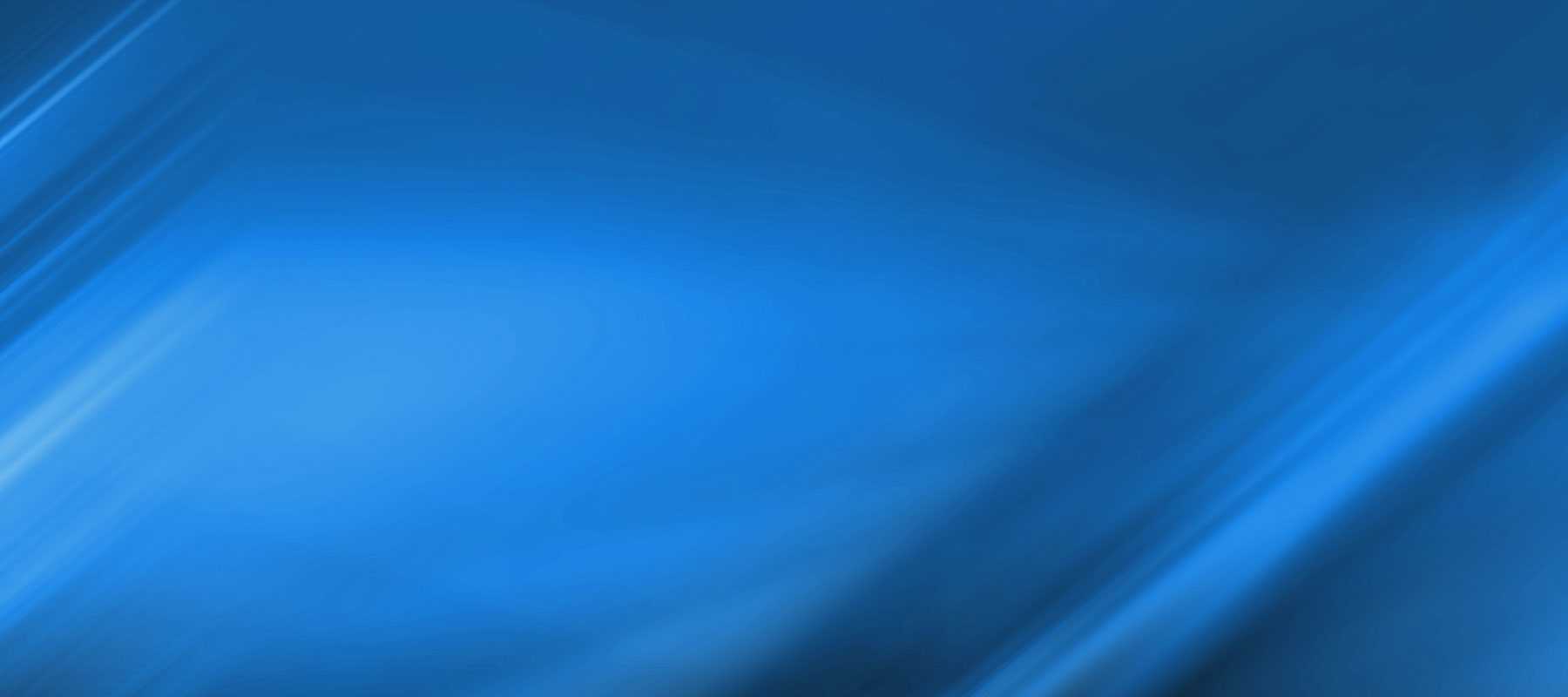 Thank you for your interest in the Osterman Research Report - "The State of Mobile App Security in 2022".
Check your email for links to download the report or watch the video. If you do not promptly receive a confirming email, please let us know at the contact us page, and we will do our best to resolve the issue.
Consider browsing a few Approov Customer Use Cases to learn how some Approov customers deal with mobile app and API security issues.