How to Prevent MitM Attacks Between Mobile Apps and APIs
An Approov Whitepaper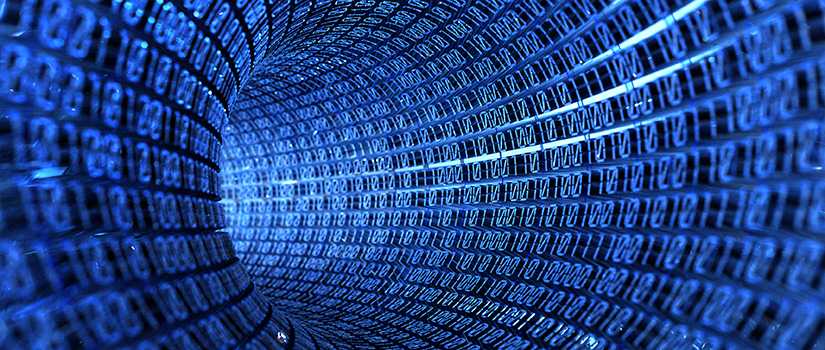 The massive deployment of mobile apps is presenting new attack surfaces to bad actors. The channel between apps and APIs presents a rich target for hackers via Man-in-the-Middle (MitM) attacks. Transport Level Security (TLS) alone is not sufficient to stop them since tools installed in the device can easily hack into encrypted communications.
This free white paper explains why MitM attacks are a particular issue for mobile apps, providing an in-depth analysis of the problem and the techniques used by hackers. It discusses how certificate pinning can help thwart mobile MitM attacks and outlines the operational advantages of being able to set the pins dynamically.
Download the white paper today to understand the steps you should take today to enhance your security and protect your organization's data and revenue from these types of exploits.
Request Your Copy
Because of an unexpected error, we are unable to complete your request.
If this persists, let us know on the contact us page, and we will get back to you as soon as possible.
Whitepaper Contents
Introduction
Man in the Middle Attacks
TLS and Encrypted Traffic
The Chain of Trust
Breaking Trust - Trust Store Poisoning
Breaking Trust - CA Breach
The Benefits of Pinning
Public Key Pinning versus Certificate Pinning
Implementing Pinning p9
The Static Pinning Configurator
The Operational Risks of Pinning
The Bad News - Pinning Can Be Bypassed in the Client
Pinning Bypass by App Repackaging
Pinning Bypass Using a Hooking Framework
Certificate Transparency
Dynamic Pinning Provides Easy Administration and Elimination of Operational Risks
The Final Piece in the Puzzle - How to Block Client-Side MitM Attacks
Approov: Complete MitM Protection with Assured Service Continuity
Conclusion