Mobile Security Consultation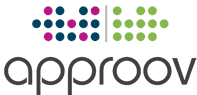 Thank you for requesting a consultation with us!
We will contact you to schedule your call at a time which is convenient for you.
If you do not hear from us within 24 hours or this is an emergency, please let us know at the contact us page, and we will do our best to respond quickly.