Test Landing Page
For Test Only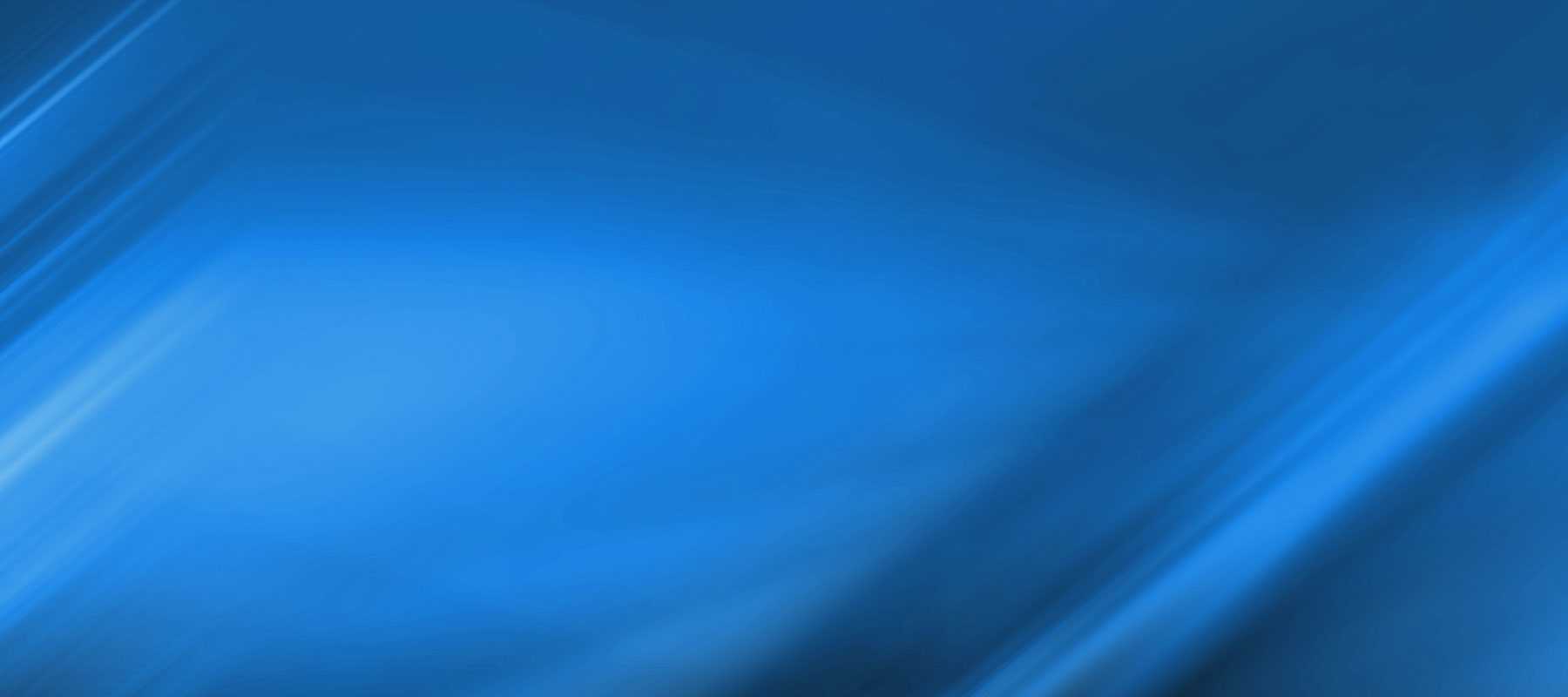 Thank you for your interest in landing page testing.
Check your email for confirmation that your request was received. If you do not promptly receive a confirming email, please let us know at the contact us page, and we will do our best to resolve the issue.
Consider browsing a few Approov Customer Use Cases to learn how some Approov customers deal with mobile app and API security issues.